Closer to patients
faster to recruit
Accelerated Enrollment Solutions (AES) helps biopharmaceutical and biotechnology companies overcome patient recruitment and research site challenges to deliver superior patient recruitment performance.
AES Patients

Fast access to patients when you need them
We deliver well-qualified patients using a data-driven strategy that is backed by performance-based pricing to ensure you enroll your trial on time and on budget.
AES Sites & Patients

Sites and patients in one single contract
Our AES Sites & Patients solution offers a single, centrally managed source for recruiting patients into high-enrolling AES research sites. We deliver consistent operations and quality data to deliver superior site performance backed by performance-based pricing.
Addressing our customers' key challenges
Finding and engaging the right patients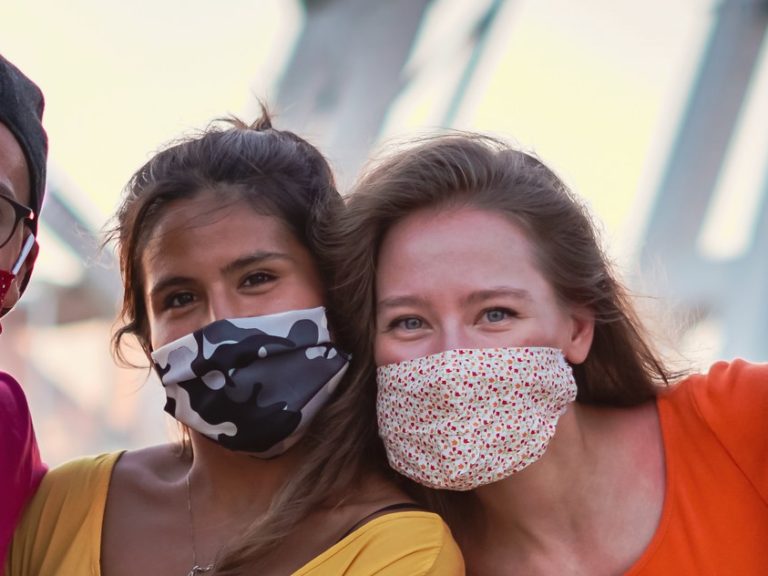 Finding and engaging the right sites
Ensuring diversity in clinical trials
Delivering pay for performance
Recruiting for challenging indications